The precision noodle
leave no bite behind
It's not just about fishing, but mastering the art. For those seeking the lightest touch and the sharpest finesse for when the bluegills get ultra-finicky, there's only one choice - The Precision Noodle.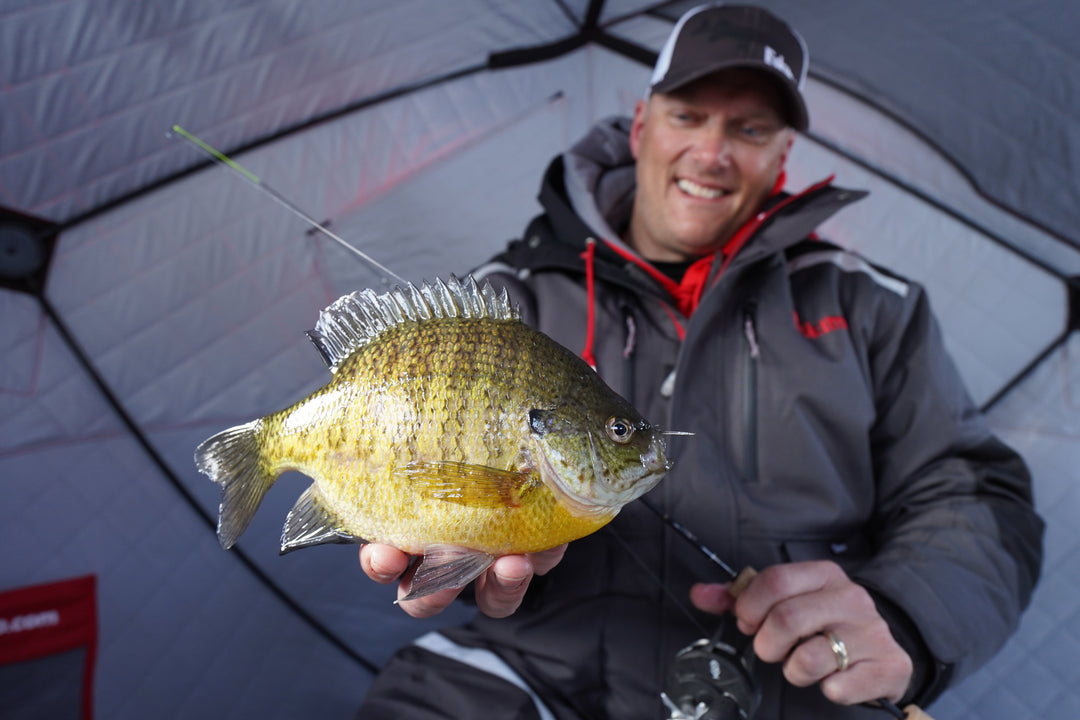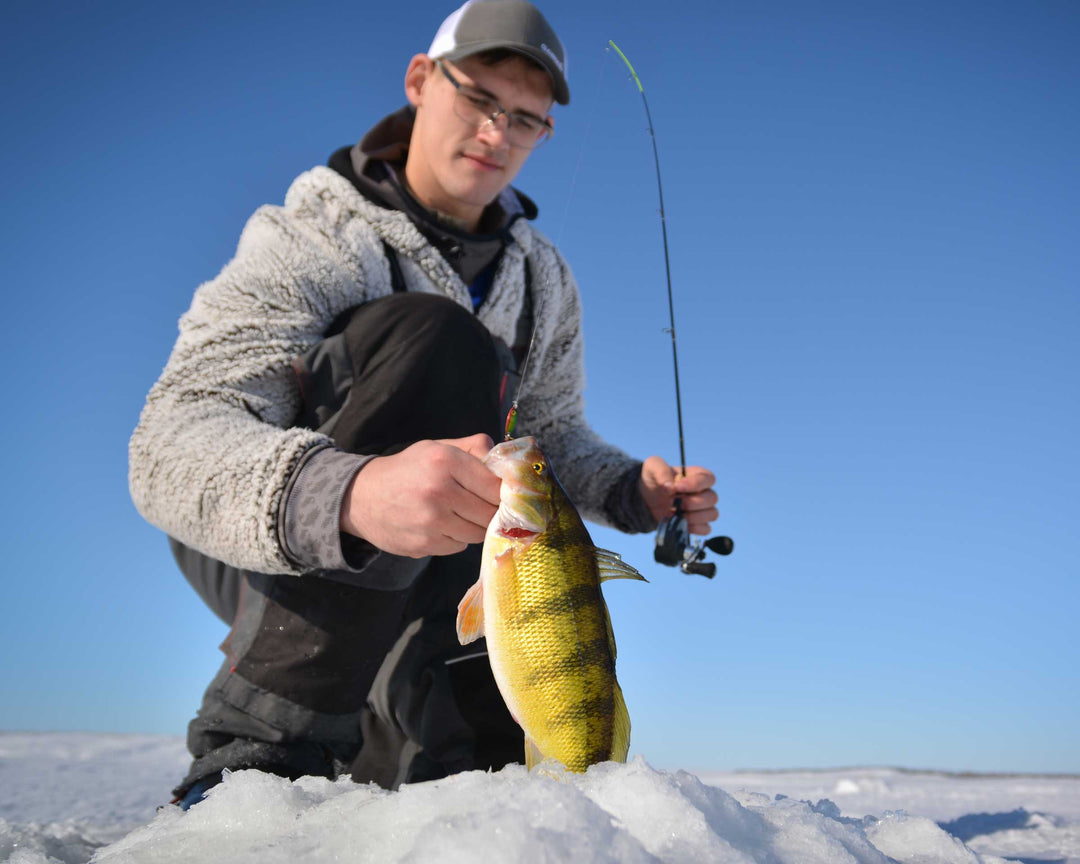 enhanced bite detection
With our unmatched Hi Viz tip for visual bite detection, witness every subtle movement, ensuring you never miss a fish, even when you can't feel it
Solid fiberglass blank
Whether you choose white or black, know that beneath its sleek exterior lies a fortress of strength. Crafted with premium materials, this blank can handle bigger fish that crash the panfish party.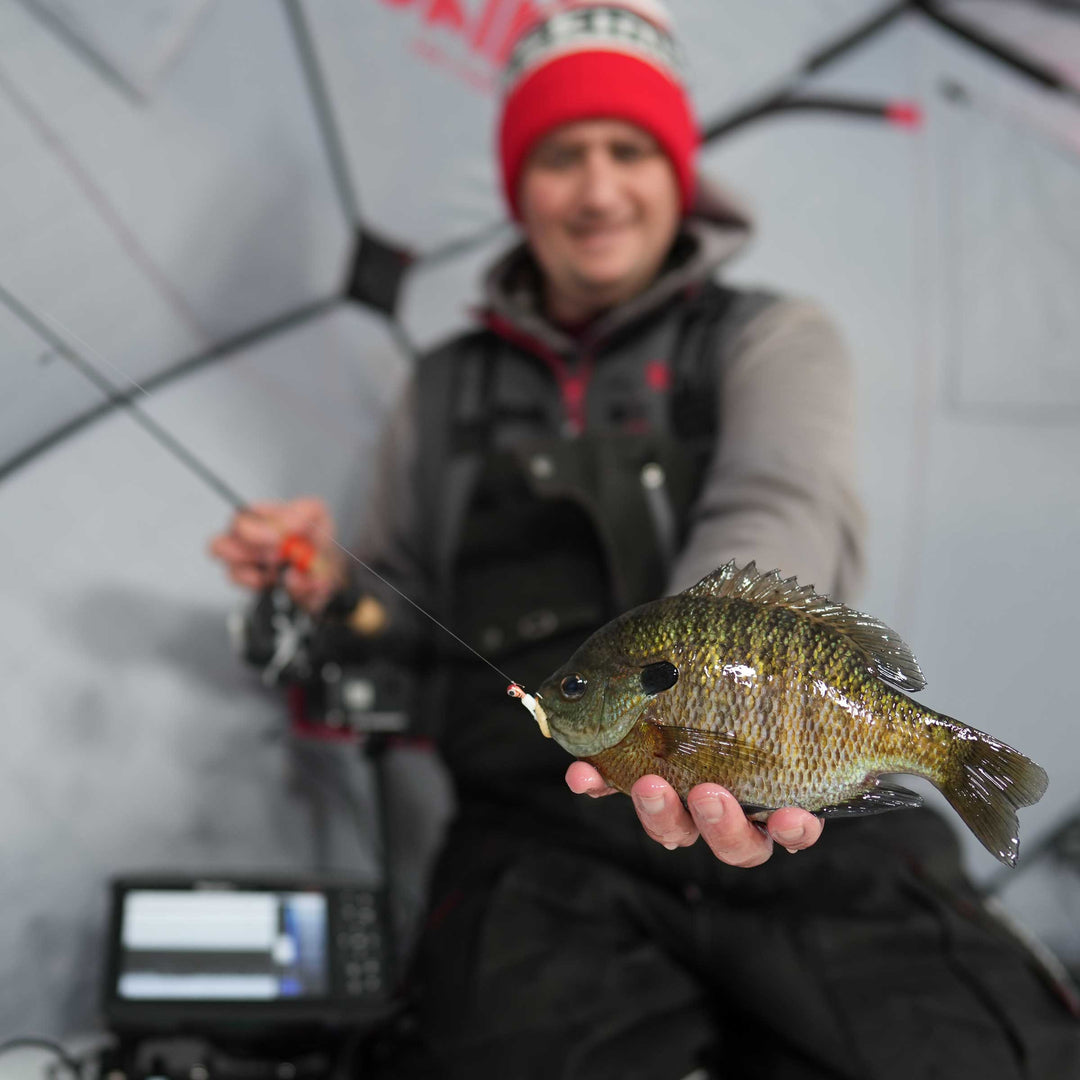 for ultralight tackle
Engineered specifically for the tiniest of jigs, from 1/64 ounce lead to small 3-4mm tungsten, it's your perfect partner for those light baits and elusive biters.

quality guaranteed
We stand behind the best ice fishing rods in the business with a 3 year warranty. If you have any problems with your rod, we will take care of you.
The Precision Noodle is by far the best noodle rod on the market with the absolute right backbone, a quality most people don't think about when picking a panfish rod.

Nick Lindner