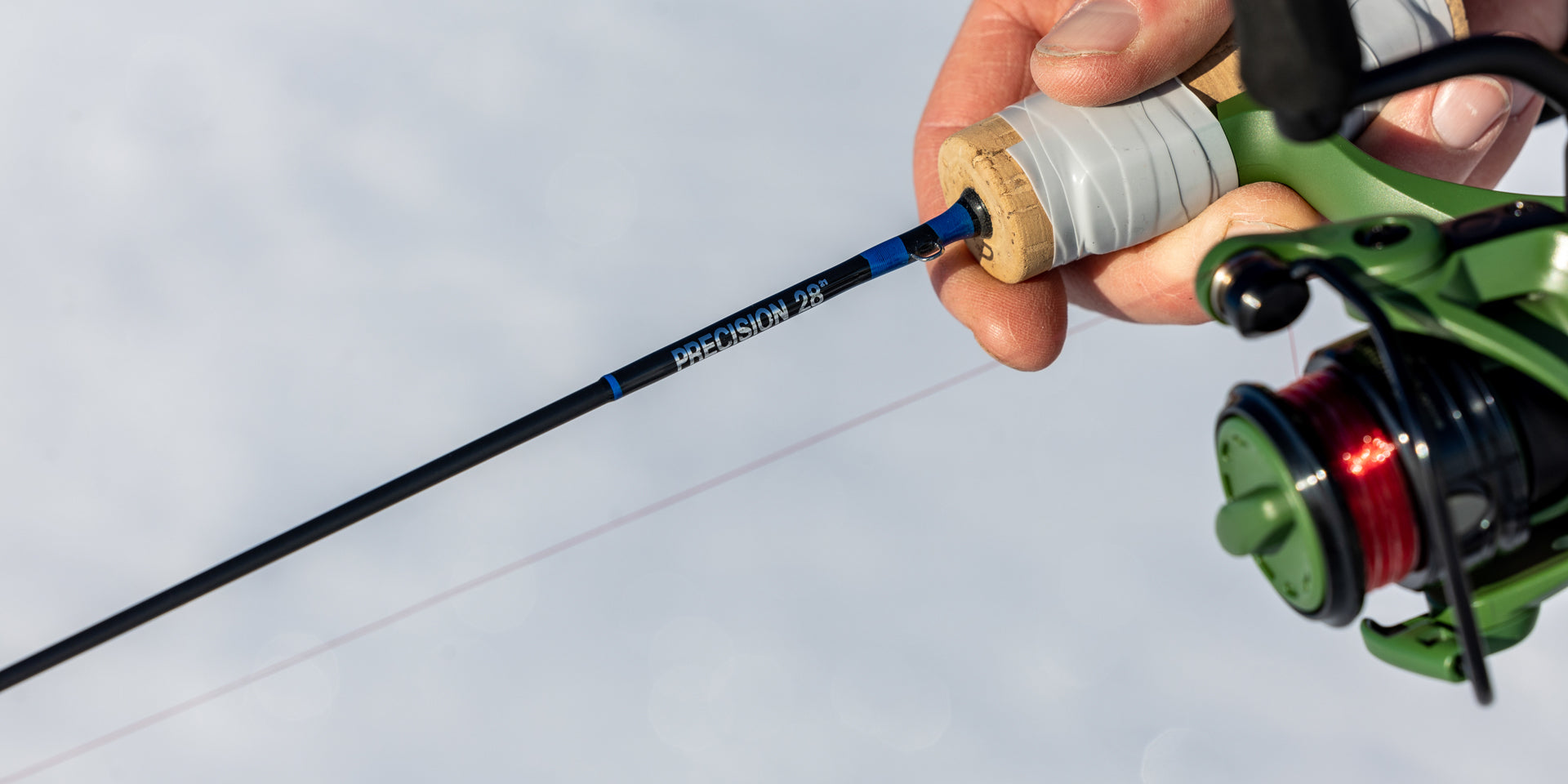 The only rod you'll ever need to conquer every challenge from jumbo perch to walleyes
Experience the unmatched sensitivity of the Precision Noodle and never miss a bite again.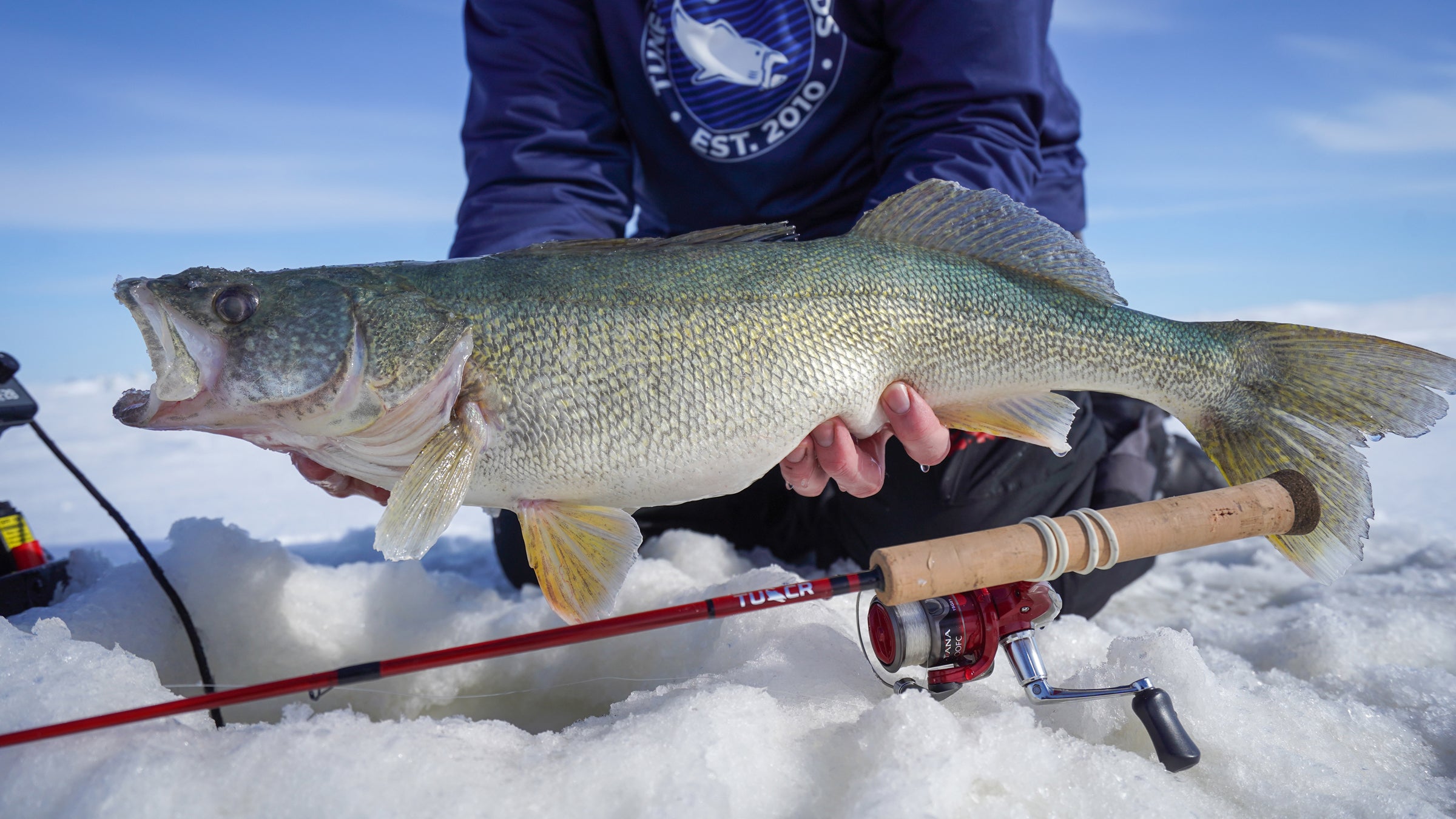 Effortlessly tangle with the biggest fish under the ice with this fast-action fiberglass rod.
Every Tuned Up Custom Rod is crafted with hours of dedicated work, ensuring top-notch quality and attention to detail in each piece.
the icemen: a podcast
Check out our Podcast to learn tips and tricks from people all over the industry, and talk about fishing and anything else outdoors. Hosted by John Burback, CEO of Tuned Up Custom Rods and Dan Baker, Tuned Up Custom Rods webmaster.