the commander
command your catch
The workhorse for every serious walleye angler across the ice belt for the past decade, the Commander is the ultimate all around walleye rod. Perfect for working spoons and minnow baits of all sizes with its fast aggressive tip, with a solid Carbon Fiber blank that can handle the biggest predator fish under the ice.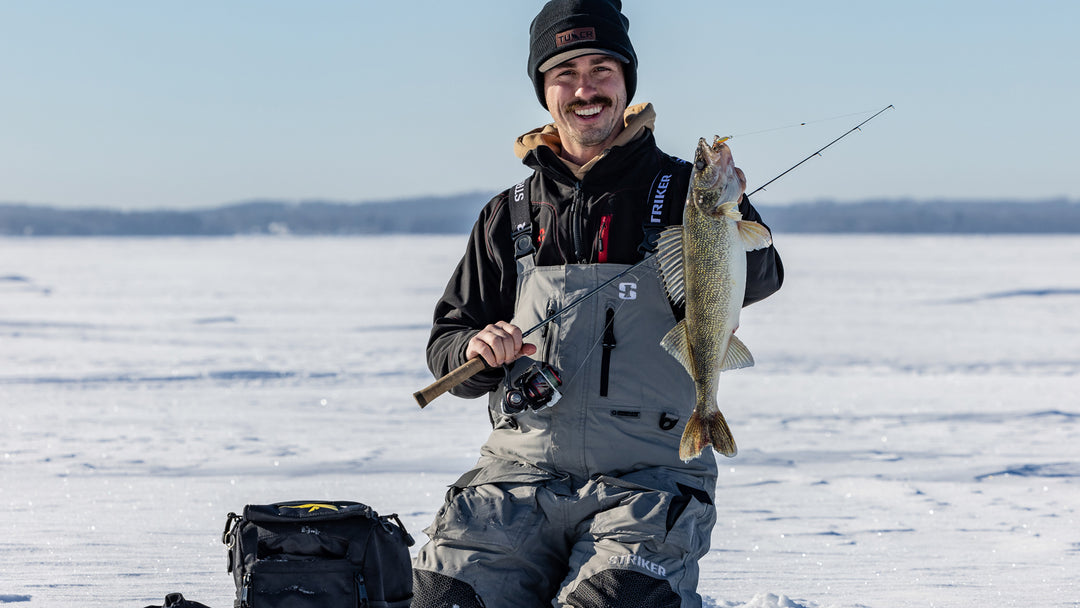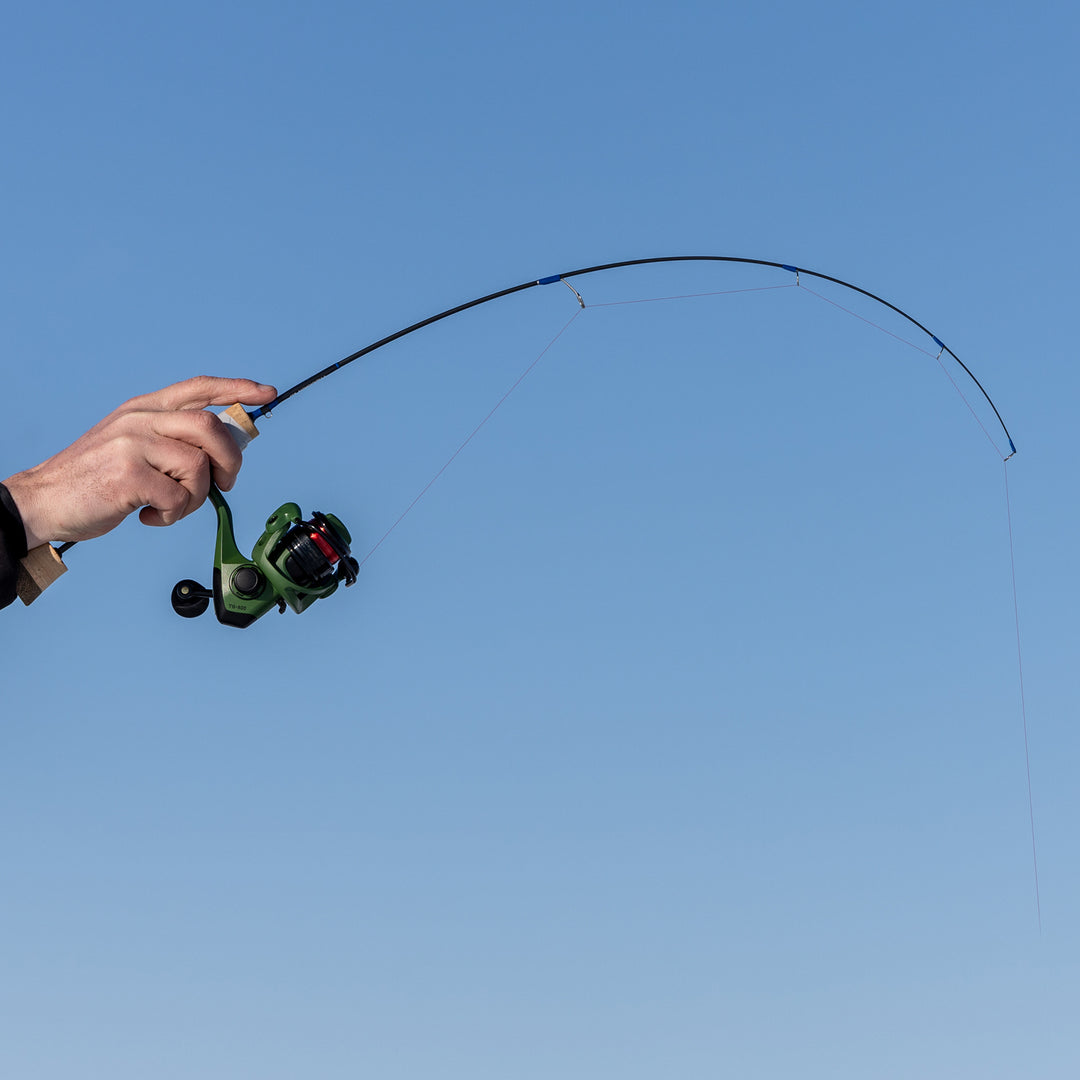 Fast, Aggressive Tip
With a tip designed for both speed and aggression, this rod ensures powerful hooksets every time, granting you full control whether you're using standard medium-sized spoons or targeting the big ones with large profile baits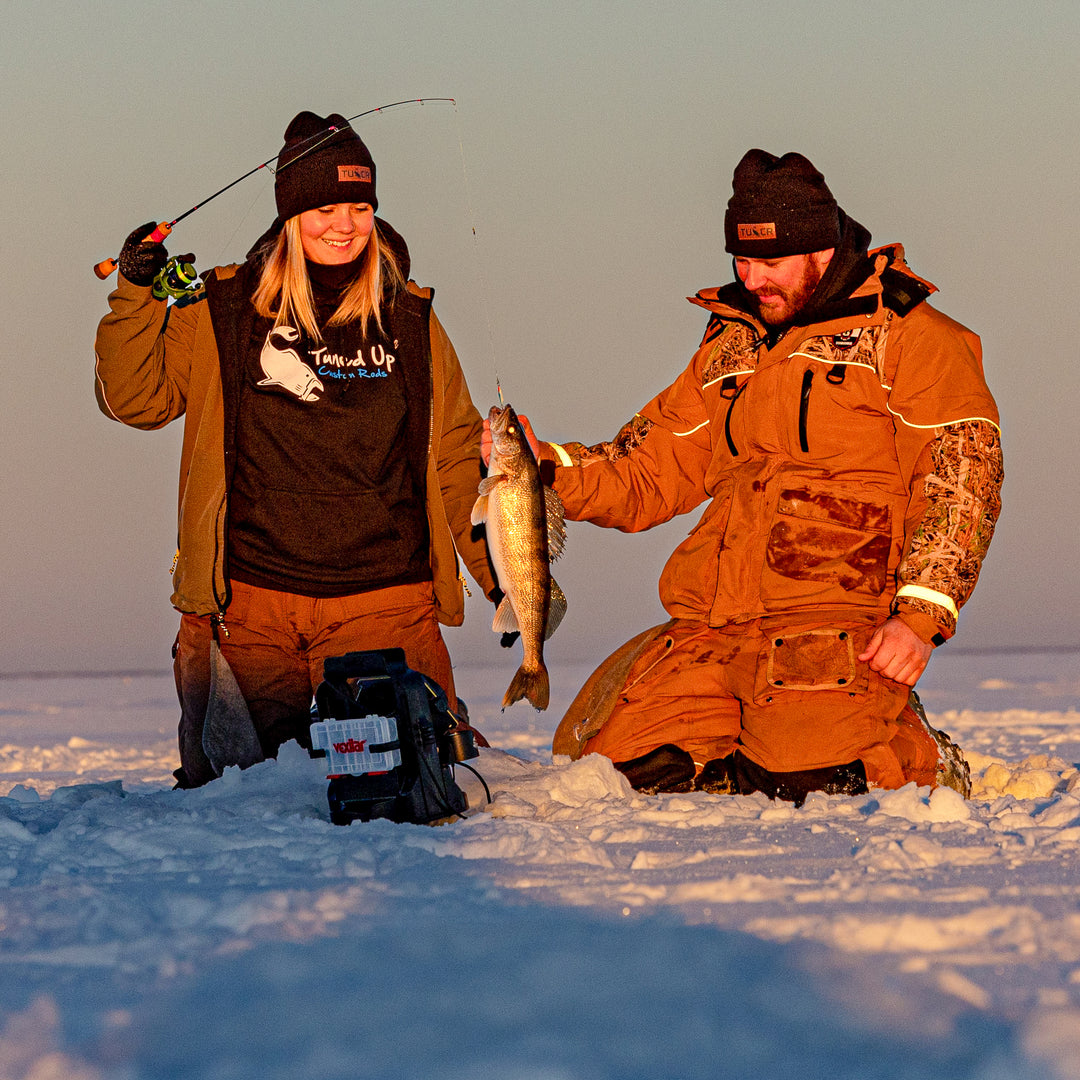 The ultimate walleye rod
The Commander is your trusted partner in the pursuit of walleye. With its fast tip and sturdy backbone, it's a jack of all trades walleye rod whether you're after the elusive giants or the crafty regulars.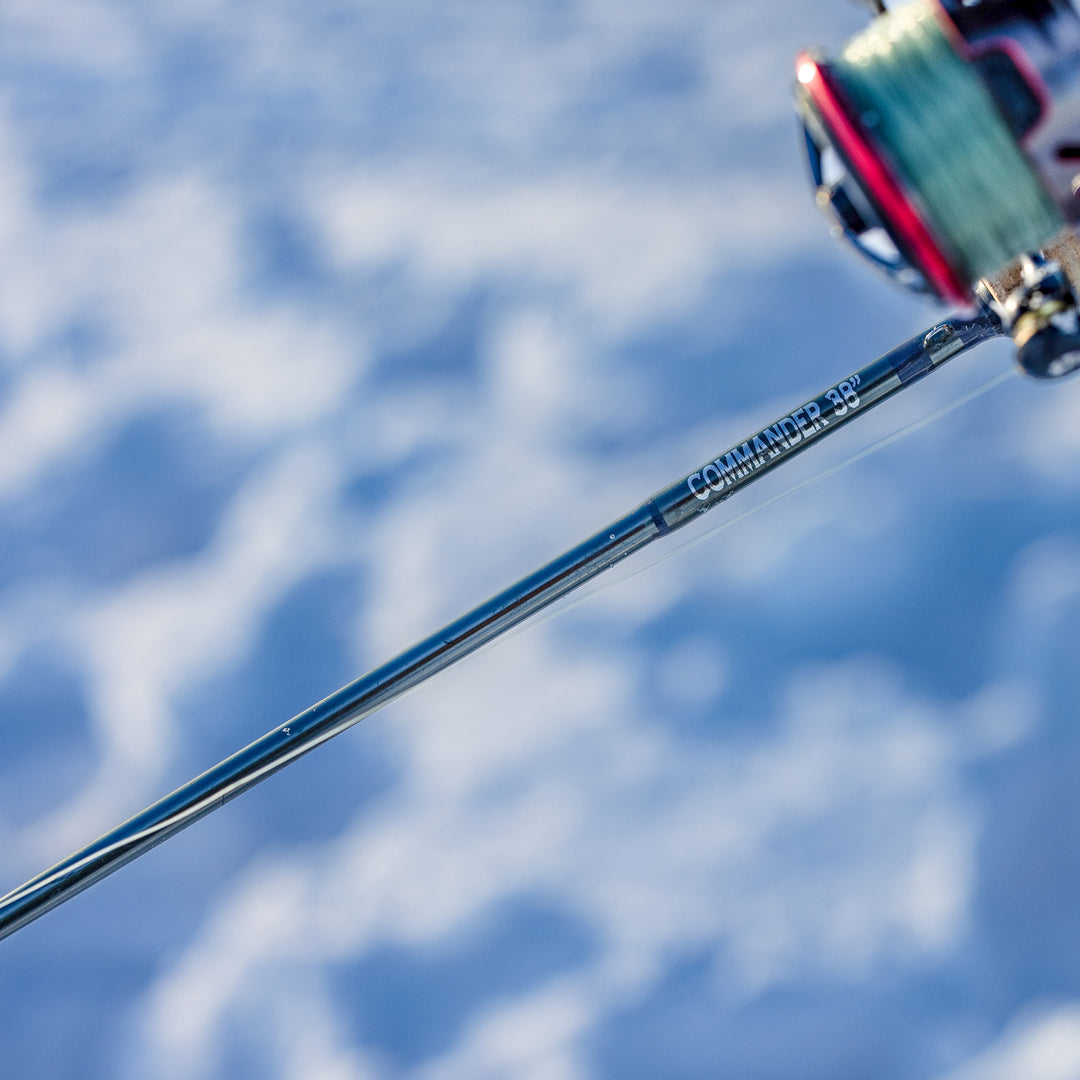 Titanium Toughness
At the heart of the Commander lies its solid gloss titanium carbon fiber blank, engineered for exceptional durability and power.

quality guaranteed
We stand behind the best ice fishing rods in the business with a 3 year warranty. If you have any problems with your rod, we will take care of you.